OTWorld 2022
Start: 10.05.2022 End: 13.05.2022 Duration: 4 day(s)
OTWorld 2022 – All national and international leading companies in the field of technical orthopedics will present themselves at the leading trade fair.
At the last attendance event in 2018, 60% of the exhibitors showed their premieres. Thus, a visit to the trade fair provides a comprehensive market overview as well as a high density of innovations and novelties.
This mix attracts exhibitors and visitors from all over the world to Leipzig with a clear goal to attend OTWorld 2022. To learn more about the latest trends in technical orthopedics, to network and to find business partners for the future.
We are happy to be there again as an exhibitor.
All further information about OTWorld 2022 can be found here.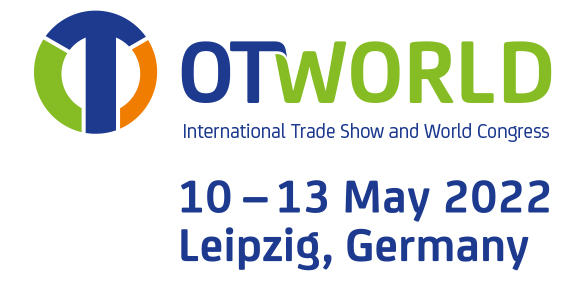 ABOUT OTWorld 2022
The International Trade Fair and World Congress OTWorld is aimed at orthopaedic technicians, orthopaedic shoemakers and rehabilitation technicians. Furthermore, OTWorld is the industry meeting place for therapists and physicians, engineers, the medical trade and payer employees. In 2018, OTWorld attracted 21,400 visitors from more than 90 countries and 570 exhibitors from 43 nations. In addition, the world congress counted 320 speakers from 32 countries. The conceptual sponsor of OTWorld is the German Association of Orthopaedic Technology Guilds. The owner of the OTWorld brand and organizer of the congress is Confairmed GmbH. Leipziger Messe GmbH is responsible for the trade fair.
Read also our article about the world fair in Leipzig.