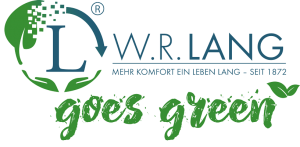 W.R. Lang goes green! We aspire to become a little more "green" every month.
With our W.R. Lang goes green! initiative we aim to to contribute to the protection of the climate and the environment. Particularly companies like W. R. Lang are needed here to look ahead. Our company can thereby contribute to a sound economy in a sound environment.
A more environmentally responsible behavior also for our employees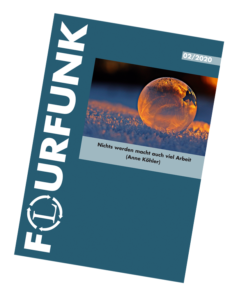 Our employee magazine provides easy to apply tips and tricks for a environmentally responsible behavior to our staff. We thereby try to sensitize them to the topic of climate and environment protection a little more every month. Our guiding principle is that each and everyone can make the world better by reducing their ecologic footprint!
But we also report on sustainable ideas and concepts, as well as positive stories and examples concerning environmental protection. In other words, what others are doing to counteract climate change.