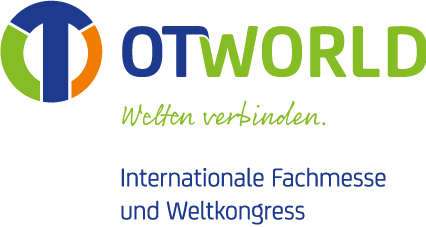 OTWorld 2022 – We were pleased to finally be back as an exhibitor. Here is a trade show report of our impressions at the first presence event in two years.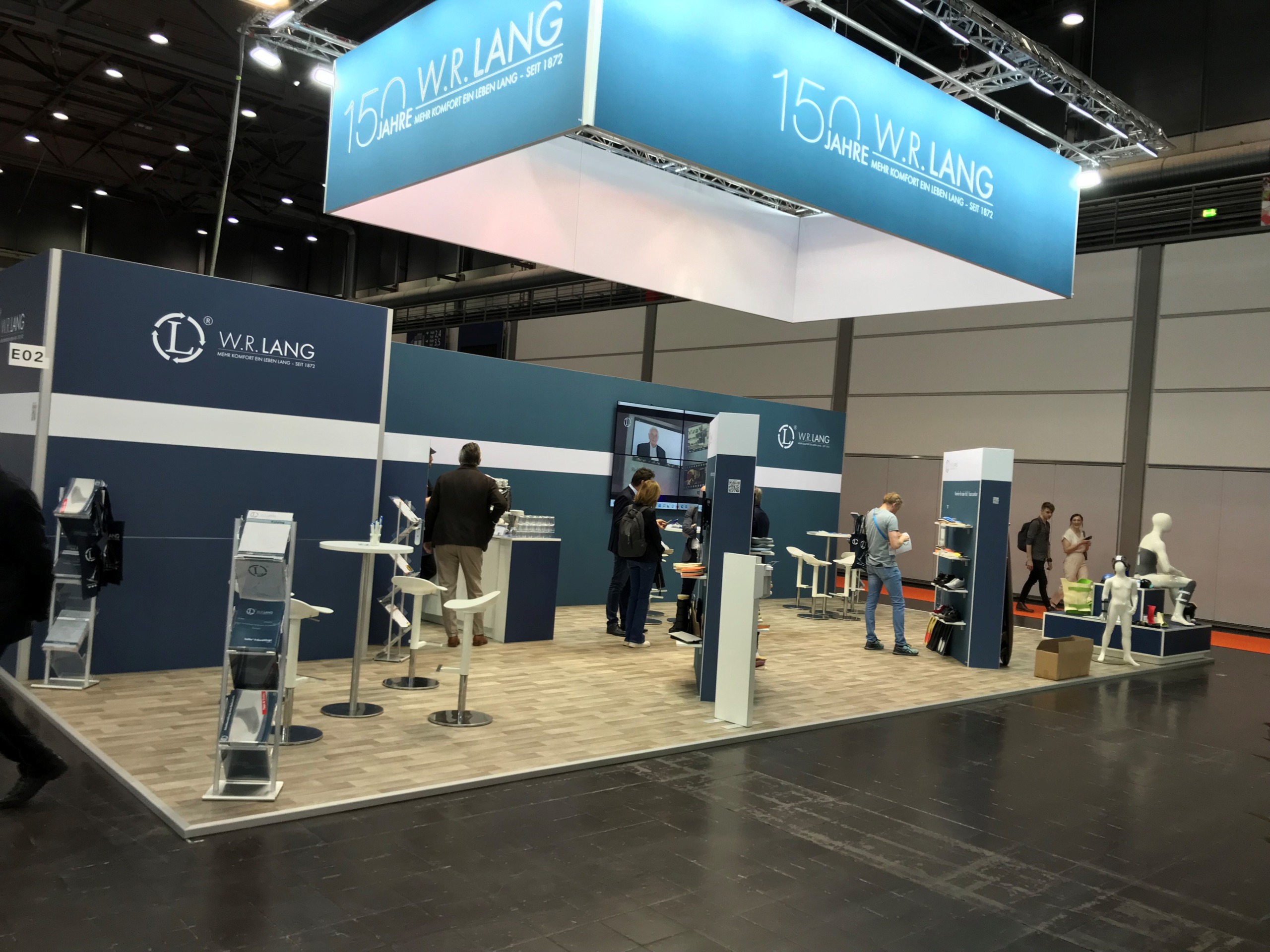 The International Trade Fair and World Congress is aimed at prosthetists, orthotists, orthopaedic footwear professionals and rehabilitation technicians.
Furthermore, OTWorld is the industry meeting place for therapists, doctors and engineers. This is also an important trade fair for the medical trade and employees of health insurance providers. National and international leading companies in the field of technical orthopedics presented themselves here.
A visit to OTWorld 2022 provided a comprehensive overview of the market as well as a high density of innovations and new products.
This mixture attracted exhibitors and visitors from all over the world to Leipzig. In doing so, they attended OTWorld 2022 with clear objectives. First, to learn more about the latest trends in technical orthopedics. Second, to network, and third, to find business partners for the future.
Our booth was divided into four different supply topics, each with monitors showing the practical application of our own brands. With this, we met with great response from the professional audience and thus aroused their interest in new application ideas.
If you are interested in these videos, or would like to see them again, the videos can be viewed on our Lang-TV page.
We would like to take this opportunity to thank all visitors to our exhibition booth for the good conversations and the high interest in our products!
You can find more information about the trade show with pictures and articles on the OTWorld 2022 website.
Under the following links you will find further contributions to events and trade fairs in which we participated or which are planned: