Due to the Corona pandemic, 2021 was characterized by cancellations or postponements of the Kongress Technische Orthopädie and the important trade fairs OTWorld in Leipzig and the OST trade fair in Cologne. Now the whole industry is waiting in the wings to finally meet again in person in 2022.
We have planned to participate in these three:
Kongress Technische Orthopädie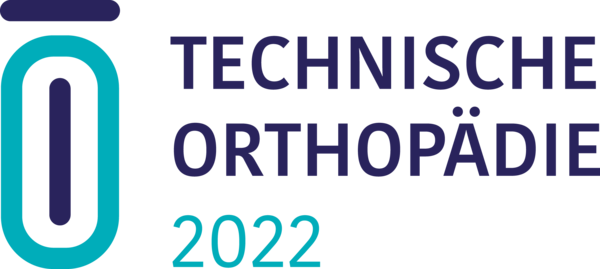 After the "Landesinnung Bayern" celebrated its 25th congress anniversary last year, it is now time to break new ground.
After many years in Garmisch-Partenkirchen, the Kongress Technische Orthopädie is evolving. It has found its new home in the "Science Congress Center Munich" in Garching.
On March 25 and 26, 2022, participants from medicine, the trades and science will meet for a professional exchange at the Science Center Munich (SCC Munich). In an inspiring center of science, research and lifestyle.
Also this year, the company W.R. Lang will be present with a booth at the technical exhibition of the Congress Technical Orthopaedics 2022.

We cordially invite our customers to visit us!
Further information and the program of the congress can be found here! (German Webpage)
About the "Landesinnung Bayern" (translated: Bavarian State Guild)
The "Landesinnung Bayern" for Orthopaedic Shoe Technology is the innovative and competent institution in Bavaria in all matters of orthopaedic shoe technology. As a modern, ISO 9001 certified service center, the "Landesinnung Bayern" for Orthopedic Shoe Technology represents the interests of its member companies and customers.
OTWorld 2022
All national and international leading companies in the field of technical orthopaedics present themselves at the leading trade fair.
At the last attendance event in 2018, 60% of the exhibitors showed their premieres. This means that a visit to the trade show provides a comprehensive overview of the market as well as a high density of innovations and new products.
This mix attracts exhibitors and visitors from all over the world to Leipzig, who attend OTWorld 2022 with a clear goal: To learn more about the latest trends in technical orthopedics, to network and to find business partners for the future.
We are happy to be there again as an exhibitor. Read our trade show report about our impressions
All further information about OTWorld 2022 can be found here.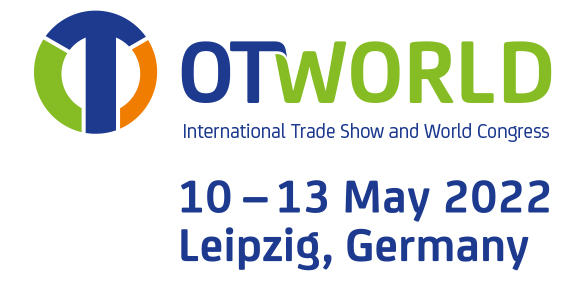 About OTWorld 2022
The International Trade Fair and World Congress OTWorld is aimed at orthopedic technicians, orthopedic shoemakers and rehabilitation technicians. Furthermore, OTWorld is the industry meeting place for therapists and physicians, engineers, the medical trade and payer employees. In 2018, OTWorld attracted 21,400 visitors from more than 90 countries and 570 exhibitors from 43 nations. In addition, the world congress counted 320 speakers from 32 countries. The conceptual sponsor of OTWorld is the German Association of Orthopaedic Technology Guilds. The owner of the OTWorld brand and organizer of the congress is Confairmed GmbH. Leipziger Messe GmbH is responsible for the trade fair.
OST-Trade fair 2022
This year will be a special trade show year for orthopedic footwear technology: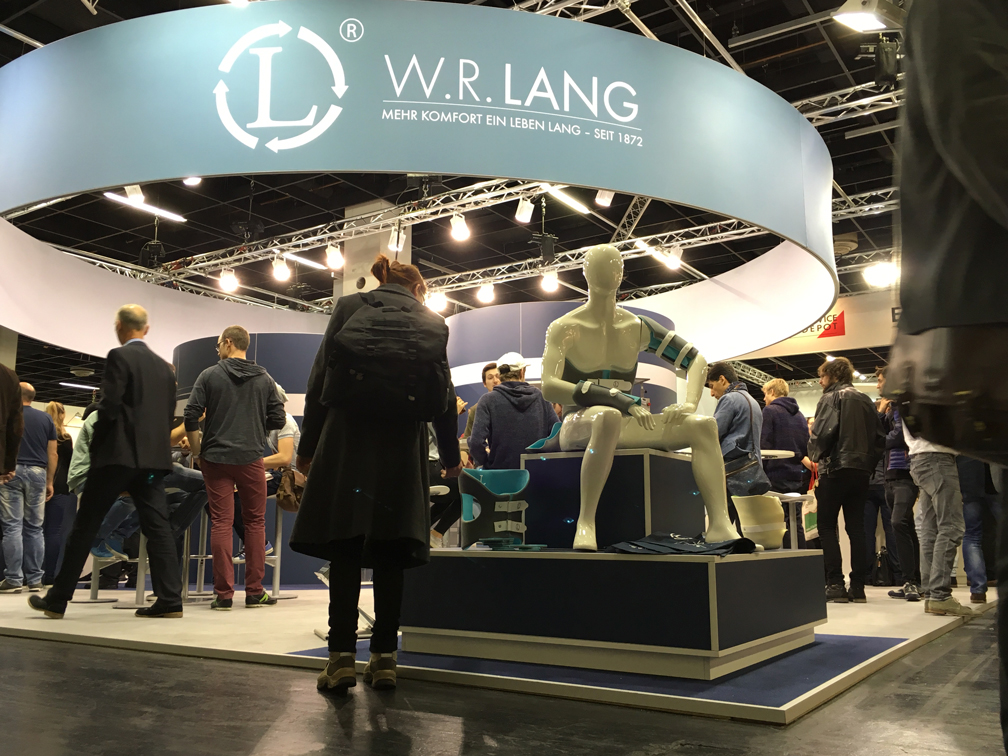 Another highlight that will attract many international visitors to Cologne – after 22 years, the IVO World Congress will be held in Germany again for the first time.

As a health fair, ORTHOPÄDIE SCHUH TECHNIK is aware of its mission. Thus, there will be a viable concept around the implementation, hygiene and needs of visitors and exhibitors.
ORTHOPÄDIE SCHUH TECHNIK is the only specialized trade fair for the orthopedic footwear industry.
Since the start in 2011, the number of visitors as well as exhibitors has increased continuously. Companies from Germany, German-speaking countries and Europe will exhibit their products and services related to orthopedic footwear technology and healthcare at OST-Messe 2022.
The trade fair, congress and seminars are aimed at owners of orthopaedic shoe technology companies and their employees, schools and young professionals, as well as manufacturers and distributors in this field.

Here you can find all information about the OST trade fair, as well as press releases and photos.
We also always publish reports from trade fairs and exhibitions in which we participate in the News.
You can also always find current information on the Kongress Technische Orthopädie, OTWorld and the OST Trade Fair in our Calendar of Events.