SANDWICH ® OT TWO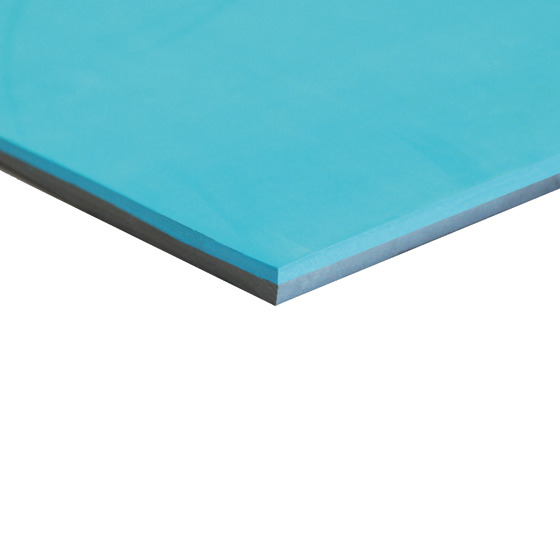 Just as SANDWICH ® OT ONE, this product combines the requested measure of stability (outside: EVA approx. 70 Shore A) cushioning inside (inner layer: EVA approx. 25 Shore A)
However the stabilising layer of SANDWICH® OT TWO has 2 mm more thickness.
DIAGNOSIS / APPLICATION:
immobilisation of the wrist after surgical procedures, joint contracture prophylaxis
carpal canal syndrome
tenovaginitis
rheumatic arthritis
There is an application video for this material on our Lang TV page.
We have also written an article on this product with application examples of orthoses made of SANDWICH® OT TWO.
Individual Product
Function
Colour
Thickness
EVA 25 Shore A
padding
Caribbean blue
4 mm
EVA 70 Shore A
supporting
stone grey
5 mm