The year begins – The company W.R. Lang with welovebees for environmental and species protection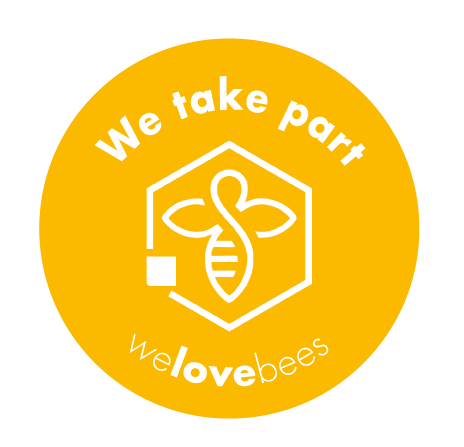 Everyone is talking about bee mortality. We are doing something and are taking part in the "welovebees" project in 2021.
With our sponsorship of a bee colony, we make an active contribution to environmental protection and species conservation. Through our support, large-scale "bee meadows" have also been created – habitats for a variety of insects, animals and plants.
We are convinced that even smaller commitments by individuals or companies can help to start a movement that has the long-term potential to change this world.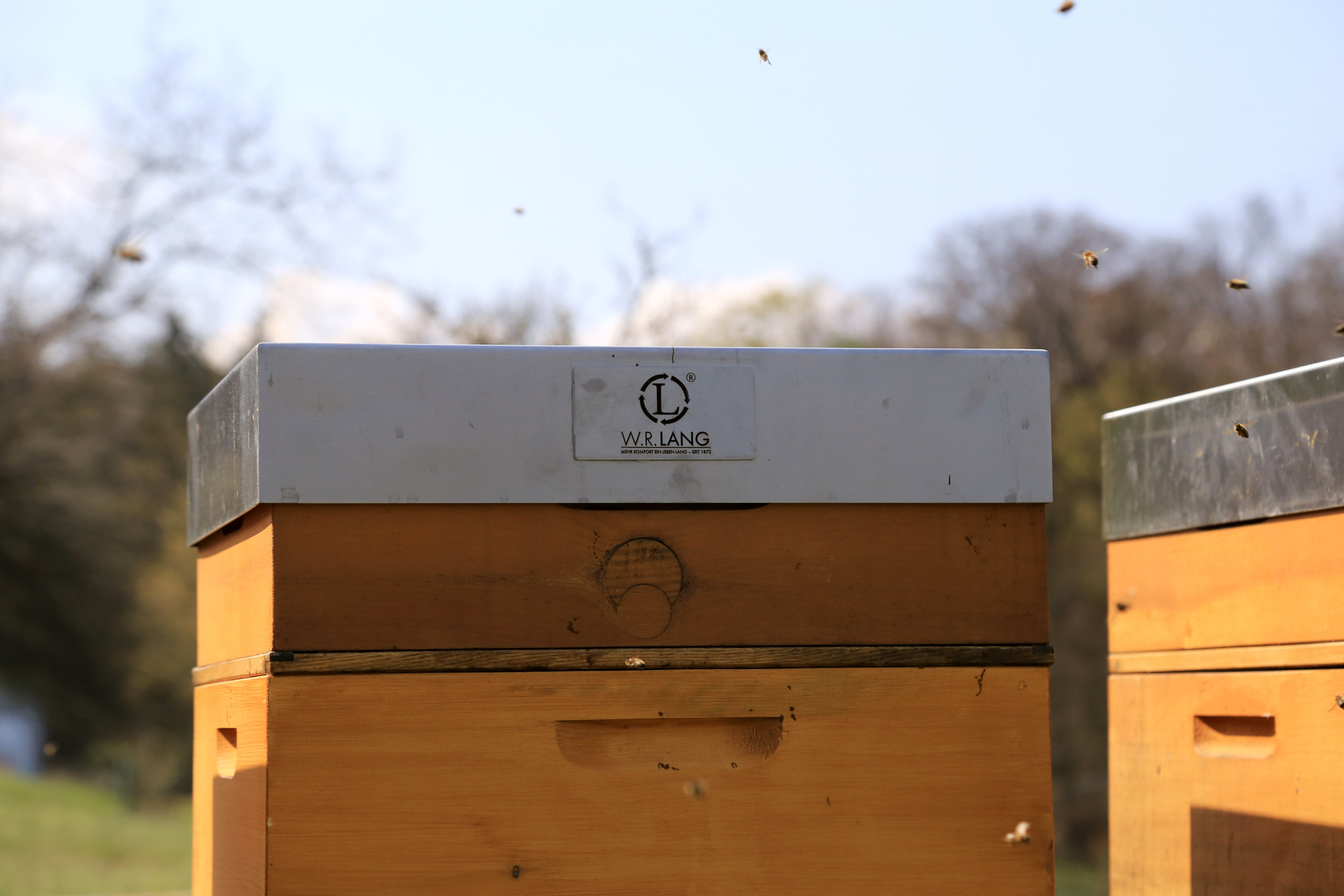 So we are looking forward to our wonderful year with our hard-working female employees (the male quota is quite manageable here :-), are excited about a hopefully "fat, sweet harvest" and will be happy to keep you updated during the bee year.
The year begins – Let's start small – and make big things happen!
Here is the first video of our hardworking "employees":
The year begins – The W.R. Lang Bees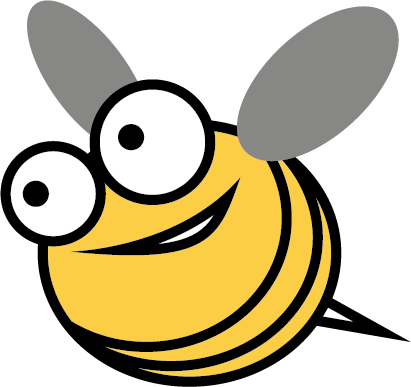 With our commitment to welovebees we take over the sponsorship of a bee colony for one year and at the same time enable the creation, cultivation and maintenance of large areas for bee pasture, wild and orchard meadows.
Of course, you could always do more, there are much larger beekeeping projects and also the important work of conservation organizations … But we must do more!
To counteract the bee or insect mortality very concretely really everyone can make his contribution. Every scale, every action and every idea must be welcome here.
Because through the small contribution of many can be achieved in the sum of great and great.
The mass makes it – this time in the best sense!
Through projects like welovebees but also many other small initiatives an important message is sent to society: "It is not true that we can do nothing anyway!
We show with our bee sponsorship that really everyone can become active.
And it can be so simple: some bee-friendly plants in the garden or in the company, the right choice when buying your honey, an insect hotel on the balcony, the conscious engagement – for example – with the life of bees … We are convinced that there is nothing too small!
See here in the video how the year begins for our W.R. Lang bees:
In any case, we are looking forward to a great year with our bees, will be happy to report to you from time to time about life around and in the hive, and can only encourage you to do all the little things that will ensure our biodiversity in the future.
Read also our other projects of "W.R. Lang goes green":