W.R. LANG goes green for the environment and nature conservation in 2021.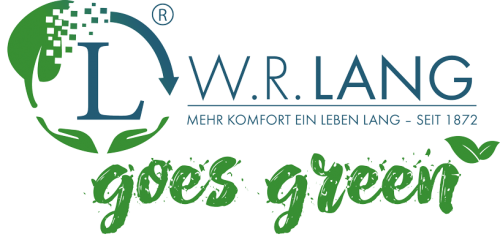 Everyone is talking about insect mortality. We do something about it!
We love bees! That's why, by participating in the bee project, we take on the sponsorship of a bee colony for a whole year, as well as 100 square meters of bee pasture. This is a natural meadow that provides habitat for a variety of animals, insects and plants.
For a whole year we will accompany our own bees, take care of them, understand more and more and learn a lot about the protective and fragile cycles of nature.
Let's start small – and make big things happen! The W.R. LANG Bees
With our commitment we take over the sponsorship of a bee colony for one year, and enable the creation of 100 square meters of natural meadow, the "bee pasture".
Of course: Compared to huge beekeeping projects, like the Porsche Bees, this seems quite little at first. However, the idea behind this project is captivating, because the approach of the bee project is to make sustainability efforts possible for everyone – whether individual, small business or medium-sized company.
Especially if we start small, we can convince many people that the motto: "There's nothing you can do" is simply wrong! With our commitment, we show that everyone can take responsibility. If we start small, we can achieve great things together in the long run!
We are looking forward to a great year with and for our bees and will report regularly on what is happening in and around the hive.
So stay tuned 🙂
There is nothing good unless you do it! W.R LANG will become active in 2021 and contribute concretely to environmental protection and species conservation with a beekeeping project.
Half of the 560 bee species living in Germany are now threatened with extinction. The irresponsible use of pesticides, introduced pests and a simple lack of food are just a few of the reasons why wild bees and honeybees are suffering worldwide. So what do we do? Create rock gardens?…
W.R LANG acts!
We love bees, therefore we take part in the bee project and contribute with our own bee colony as well as a large area of bee pasture a small but not insignificant part to species and environmental protection. Because even if many individuals or companies "start small", this will gradually create a movement that has the potential to actually move this world.
So we are looking forward to a wonderful year with our hard-working female collaborators (the male quota here is quite manageable), are excited about what we hope will be a "fat harvest" and will be happy to keep you updated during the bee year.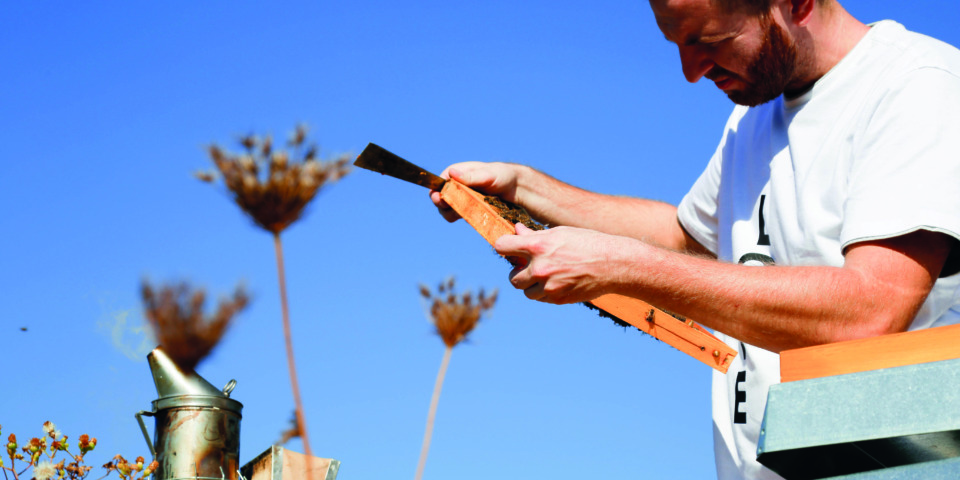 Read also about our other projects on "W.R. Lang goes green":