🌍 Earth Overload Day 2023 🌍
Dear Customers,

27.07.23 is Earth Overload Day. This event (English Earth Overshoot Day, increasingly rarely also "Ecological Debt Day", "World Creation Day", "World Overshoot Day" or "Ecological Debt Day") is an annual campaign of the organization Global Footprint Network. It is the identified day in the current calendar year when human demand for renewable resources exceeds the Earth's supply and capacity to reproduce those resources in that year.
Today, we would like to inform you about a special promotion we will be holding to mark this day. On this day, we will make a donation for every order that is triggered by our valued customers. The donations collected will go to the Lombok Plastic Free organization.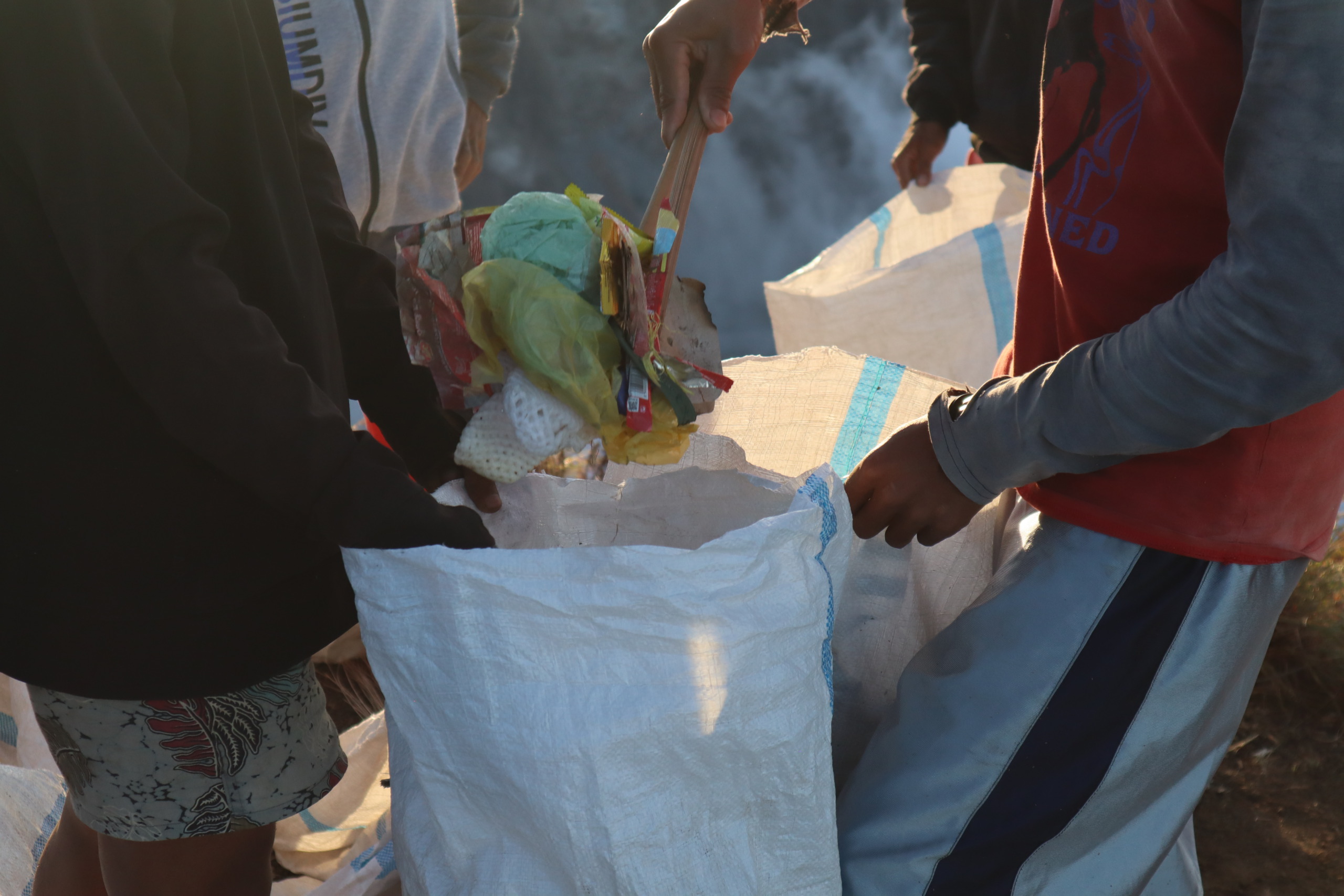 Lombok Plastic Free is actively working towards a sustainable solution to the waste problem on the Indonesian island of Lombok. In Indonesia, especially on the islands, communities are struggling with a huge garbage problem. Plastic waste pollutes beaches, groundwater and threatens the fragile marine environment. It's a global problem that affects us all and needs to be addressed urgently.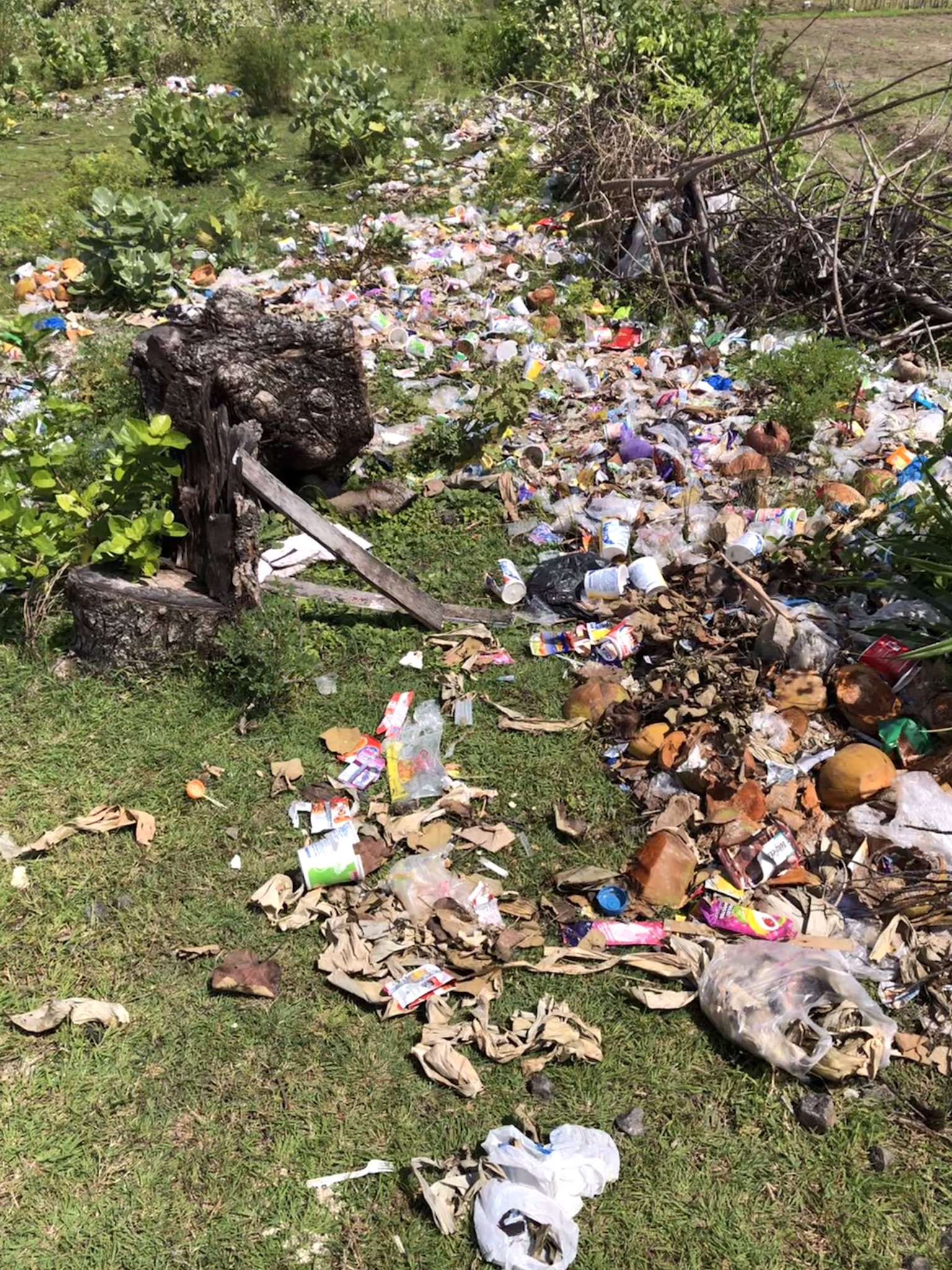 The organization Lombok Plastic Free is working to establish functioning garbage logistics on the island. They not only collect the garbage, but also focus on education and awareness. They visit schools and educate students about the effects of garbage and the importance of waste separation. Through their involvement, they create a foundation for environmentally conscious behavior at a young age.
"Beach clean-ups" are an important part of their work.
Another important aspect of their work is the so-called "beach clean-ups". Together with volunteers, tons of trash are collected from the beaches and from nature. These actions not only help clean up the environment, but also create awareness of the need to protect our oceans and coasts.
The garbage problem on Indonesian islands is not just a local issue, but affects us all, including here in Europe. Plastic waste and microplastics know no borders. They enter our waters through ocean currents and endanger our environment and ultimately our own health. It is our responsibility to take action and find solutions to combat this threat.
Therefore, we cordially invite you to participate in our fundraising campaign on 07/27/2013. Every order placed on this day will support the valuable work of Lombok Plastic Free. Together we can help to improve the situation on Lombok and create awareness for the garbage problem worldwide.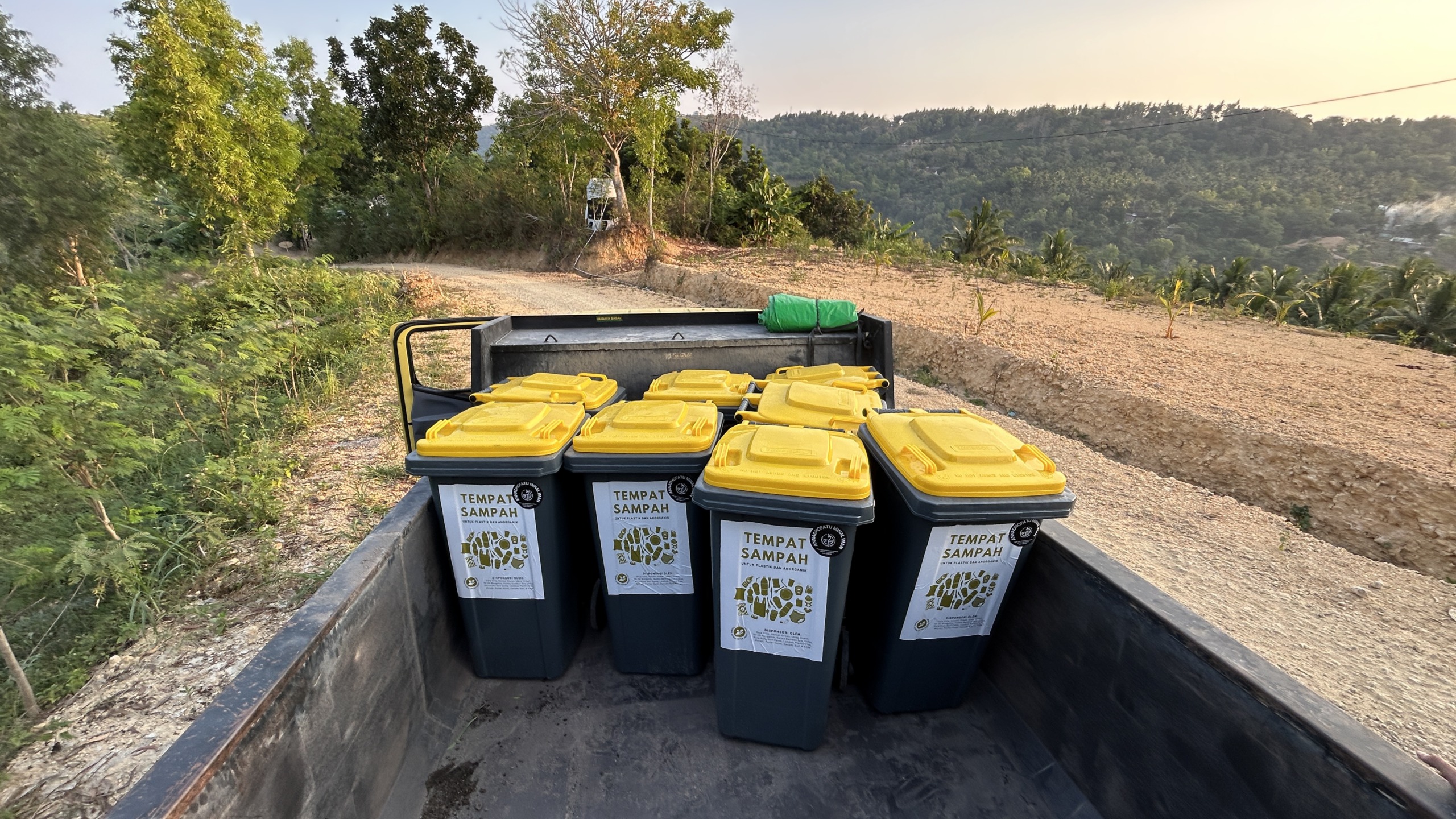 Let's act together and make a positive contribution to our environment!
Follow this action on our social channels:
Read in our other posts what we are already doing to produce less plastic waste: