The environmental impact of human activity continues to increase. Be it through the emission of greenhouse gases or the burning of fossil raw materials. Not to mention the mountains of garbage that we keep growing through our consumption.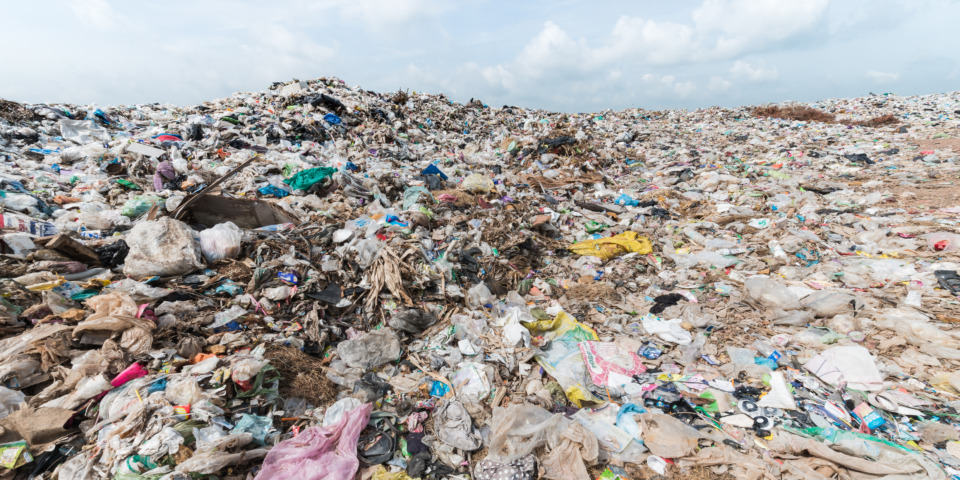 We all regularly take out our household garbage to be picked up by the garbage collectors. What happens to the garbage after that, most of us don't know. And let's be honest, we don't really care either. Just like the motto "out of sight, out of mind". Since we live in Germany, we assume that as much as possible is disposed of properly or recycled.
But what is behind this assumption.
To the first point "professionally disposed of". This often means nothing other than burning the garbage in large incineration plants. For this purpose, the waste is usually transported over long distances and not infrequently even taken abroad. There, environmental standards are not as high as in Germany. Destination countries for German garbage are mainly the Eastern European countries and Turkey. The largest customer, however, is Indonesia with 171,000 tons.
On the second point, recycling is far from being exploited to its full potential. Due to inefficiency, it is often not worthwhile to continue researching it.
Nevertheless, millions of tons of plastic garbage enter the world's oceans, our groundwater and ultimately our food every year via the river Rhine, for example. It is clear to everyone that eating plastic is unhealthy. Nevertheless, we consume about 5 grams of plastic every week. That corresponds to a credit card. There is nothing we can do about it.
The pollution of the largest habitat on earth continues with over 80,000 kg of plastic, which is washed into the sea via the rivers in Germany alone. Once in the sea, the garbage spreads all over the earth. It sinks to inaccessible depths, where it slowly decomposes and then enters the food chain as microplastics. Thus, the garbage problem is a global one and cannot be solved in a single country.
In the next article, we explain what W.R. Lang wants to do about garbage.
And on the following pages you can read what we have already been able to implement in recent years: