Since August 2020, there is a water dispenser from the company Waterlogic® in our kitchen. By having a water dispenser, we avoid the environmental impact of bottles.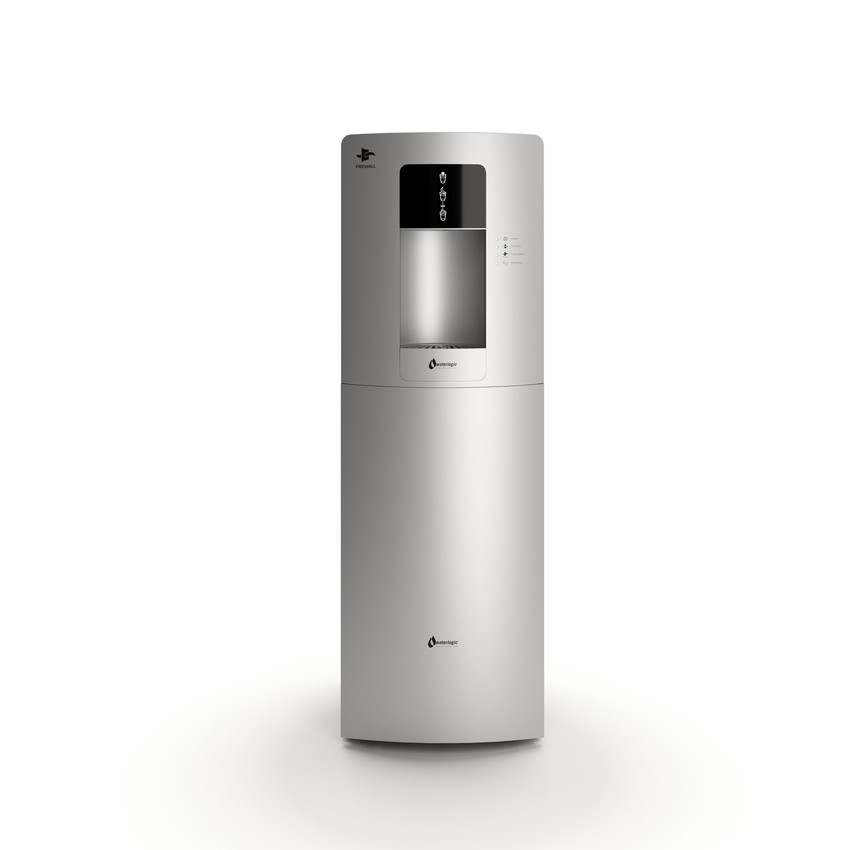 Our new water dispenser offers great advantages compared to ordering water in bottles or gallons for water dispensers. Because the handling is very easy and saves additionally a lot of work:
Pure water at all times without changing bottles
End of wasted space for storage
No need for separate cooling
No logistics for ordering bottles
No employee wastes working time to take care of the water supply. The advantages of a fixed water supply are therefore noticeable in the entire workflow. With Waterlogic®, convenient operation meets maximum efficiency.
The manufacturers have also thought about hygiene. A filter in the water dispenser eliminates chlorine and other odors and tastes contained in the water. Next, Firewall® UV technology removes impurities with a 99.999% success rate. For added protection, the UV light keeps the dispensing nozzle free of contaminants. In addition, a coating keeps the dispensing area free of bacteria.
Corporate sustainability through environmentally conscious water dispensers

Simply using water from the tap and treating it on site is also a win for the environment. This quickly becomes apparent when comparing a water dispenser with information on the carbon footprint of bottled water.
Only 43 out of every 100 beverage containers sold are refillable bottles. Reusable bottles are on the retreat. Only those who consistently do without plastic bottles can do something about this trend. But even glass bottles are a problem for the environment. After all, they too are cleaned, filled and transported.
With the new water dispenser, we only need a little energy. Our model permanently consumes significantly less electricity than a 100-watt light bulb. There are no CO2 emissions for the production of bottles and their transport – regardless of the material of the bottles. What's more, huge amounts of plastic waste are saved, since a large proportion of the bottles commonly available on the market are made of this material. So a water dispenser also benefits our company's eco-balance. And that not only makes a good impression on customers and business partners, but is also good for our ecological footprint. This is reduced by up to 72%.
In addition, each employee has received a reusable plastic drinking bottle. This is free of BPA and can be cleaned in the dishwasher.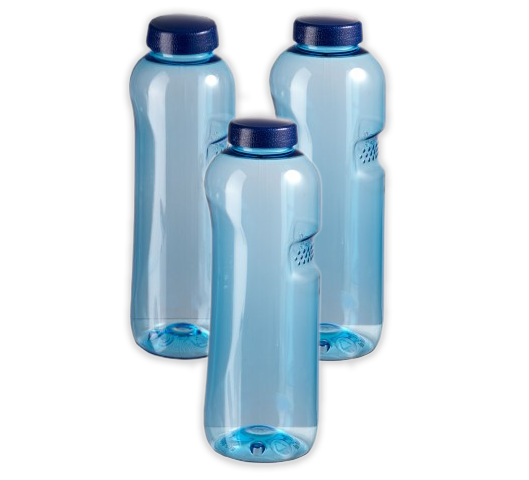 With this, we are taking another step in the right direction with our desire to become a little greener every month!
Please also read our other articles on the topic "W.R. Lang goes green!":
W.R. Lang goes green!
Greener by coffee…every month a little
A sustainable company culture makes us "greener", too
Health conscious workplace design makes "green"